So How Do I Make New Friends After College?
One of the most difficult obstacles anyone faces when moving to a new city is the task of trying to make new friends, myself included, as most of my friends were living anywhere but in New York. Everyone told me that making friends post-grad would not be as easy as it was in college, but I thought they were just exaggerating. I made so many great friends in college, I kind of figured that it wouldn't be that different – but boy was I wrong.
Unlike some of my peers, I didn't move to this new place with my entire girl gang by my side. I did have some friends that I felt comfortable hanging out with, but nothing like my college friends. At some point, it felt like it was just me, myself, and I in my tiny New York apartment. In a matter of months, my social life did a complete 180. I went from living my best life with all of my friends to barely knowing anyone in the city and having to sit at home on a Friday night. That's not something I like to do.
Social media did not help my feelings, and instantly gave me FOMO from seeing everyone post on their Insta story about their fabulous drunken weekends. I became envious of people I knew in the city who were in professional schools – their social lives just seemed to come together seamlessly, with no effort because it was just freshman year all over again.
I just felt lost and alone.
How to Make Friends in your 20s
The truth is, making new friends when everyone else is also trying to navigate their own new life is f*cking hard. Personally, I have never been good at being alone so I knew that this period of my life would be a challenging one. In the beginning, it was especially difficult to figure out the best way to make new friends and reconnect with distant pals in the city.
If you are looking to make some new friends in your new home or just want to branch out a bit, here are some great tips you can use for what I hope is a successful mission.
Work
Work is probably the most obvious setting to make some new friends. When you start a new job, it is important for you to introduce yourself to everyone, but most importantly the other young people in the office. You will be spending all of your time at the office anyways so you might as well get to know these people on a personal level. Plus with people your own age you can freely tell them what you actually did this weekend rather than hiding your escapades like you do with your boss. Odds are your co-workers are also looking for that close working friendship as well since everyone is just starting fresh.
A great way to connect with people outside of work is to go to a happy hour and ask them to invite co-workers from their respective departments. It is a simple, yet effective way to connect with your new peers in a casual environment, allowing you to discuss how everyone else is feeling in their new roles and acclimating to the new lifestyle.
Pick up a new hobby
In the city, there are endless possibilities to fill up your time, and a great way to do that is with a hobby. After school you realize how much of your free time was robbed by homework. If you have no idea what interests you, there are plenty of introductory classes you can take to see if this particular hobby is something you would actually like to pursue. Craft.Jam, for instance, has a ton of art-based classes that can get you into that creative spirit while also meeting people with similar interests. There are TONS of hobbies out there, here's a list if you're looking to pick up a new one!
MeetUp
A comfortable way to naturally bond is over similar interests, so why not use some of yours to your advantage and find others who may like them as well? A great way to do that is to use MeetUp, which is an online service that "brings people together to create thriving communities." The company's slogan is do more of what you love. They have meet ups for so many different interests, from meditation to sign language or a book club. The Meetup possibilities are endless so try and join a Meetup (and actually go to it – not just say you will). You may be surprised with who is also there on their Wednesday night.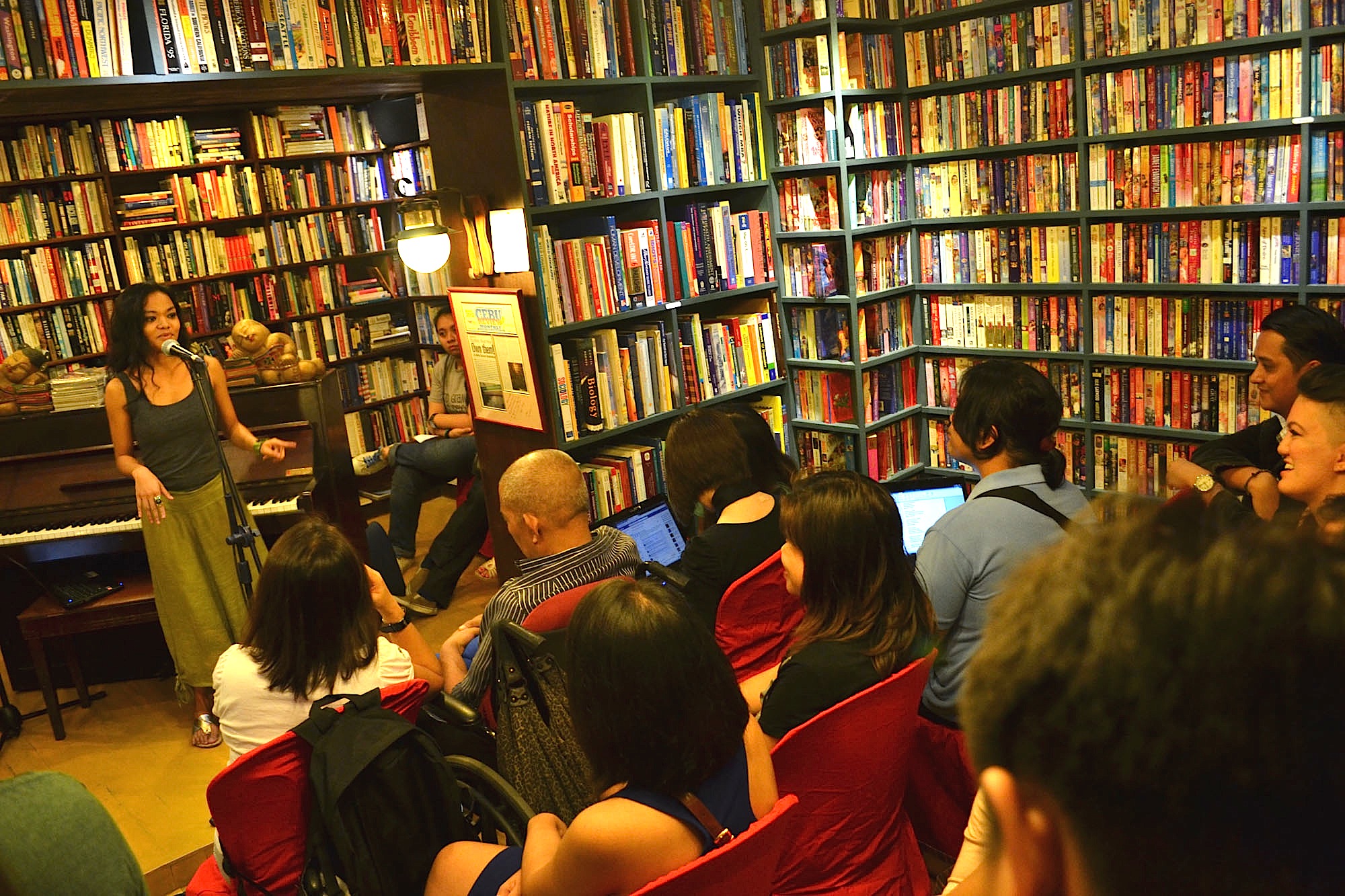 Religious organizations
No matter what faith you align yourself with (if any at all), many host young professional meet-ups, networking events, dinners, classes, or trips – all of which are great ways to meet like-minded people.
Join a sports team
There is nothing that screams millennial more than doing a physical activity and then drinking some cheap beer afterwards. Try joining a softball or kickball league through Zog Sports or NYC Social.
Use your network
Unless you moved halfway across the world and literally know no one, then you can utilize the people in your network to make some new connections. Reach out to your friends from college or even high school to see if they have a friend they can introduce you to. The easiest thing you can do is reach out to your friend to make the introduction since they will be more than happy to. These connections are usually the best, because they have already been vetted by your friend, so they must like them for a reason.
Alumni Association
Another way to utilize your network is to tap into your university's alumni association in your new city. This can not only introduce you to other young professionals in the city, but it can open up other connections that can advance your career. If you were in Greek life, see if there is a local alumni chapter and utilize your brothers/sisters to make new connections.
Bumble BFF
Yes, we have all heard of Bumble for finding your next Thursday night date, but did you know that Bumble has a friend matching section called Bumble BFF? It looks and operates like any other swiping app, but instead of looking for a potential romantic prospect, you are swiping on other people in the hopes of friendship.. I know what you're thinking… that this is kinda weird, but why not leverage technology to change our social life like it has changed our dating life?
From the female perspective, there is just so much less pressure when talking to a woman in comparison to a man. Most people are really open and friendly, and just looking for others to have a wine night with. Plus going out on lady dates can be a lot of fun and you'll never know who you will meet!
Final Takeaways
While you are meeting new potential friends, it is important to remember that all you need is one. You just need to make one friend out of any of these scenarios in order for it to be considered a success. It can be hard to put yourself out there, so no need to add negative pressure if you're meeting tons of people but not a lot stick. That one friend could turn into a better or even a best friend that could change your life. Remember that it is important to focus on the quality of a person rather than the quantity of people that you're trying to bring into your circle. Hope you meet the friend you're looking for!
If you have any other suggestions on how to meet people let me know in the comments!